What is a climate-positive marketplace?
We remove or offset two times the amount of carbon we estimate to be emitted in the making, packaging, boxing, and shipping of the food products you order on the GreenChoice marketplace.
Right now, we offset your grocery carbon footprint by Gold Standard, UN-certified clean energy projects selected by our carbon offset partner CHOOOSE.

Offsetting the carbon emissions of our grocery shopping is not a silver bullet to climate change, but it's an important piece of the puzzle. We're particularly excited by the opportunity to invest a portion of our future revenues into carbon offset projects that support sustainable farming and regenerative agriculture.

We hope our work will inspire more companies to do the same and think beyond basic carbon-neutral shipping.
How does GreenChoice calculate the carbon footprint of my groceries?
Your order's carbon footprint is calculated considering the carbon emissions used to:
1. Produce the products you bought – ingredients, processing, and packaging.
2. Box your shipment – packaging material used, and the order size and weight.
3. Ship your box – distance from the distributor, shipping method, and order weight.
We always add a buffer to our footprint calculations, to make sure we're always accounting for at least 100% of your order's carbon footprint.
How does GreenChoice offset my carbon footprint?
Wind power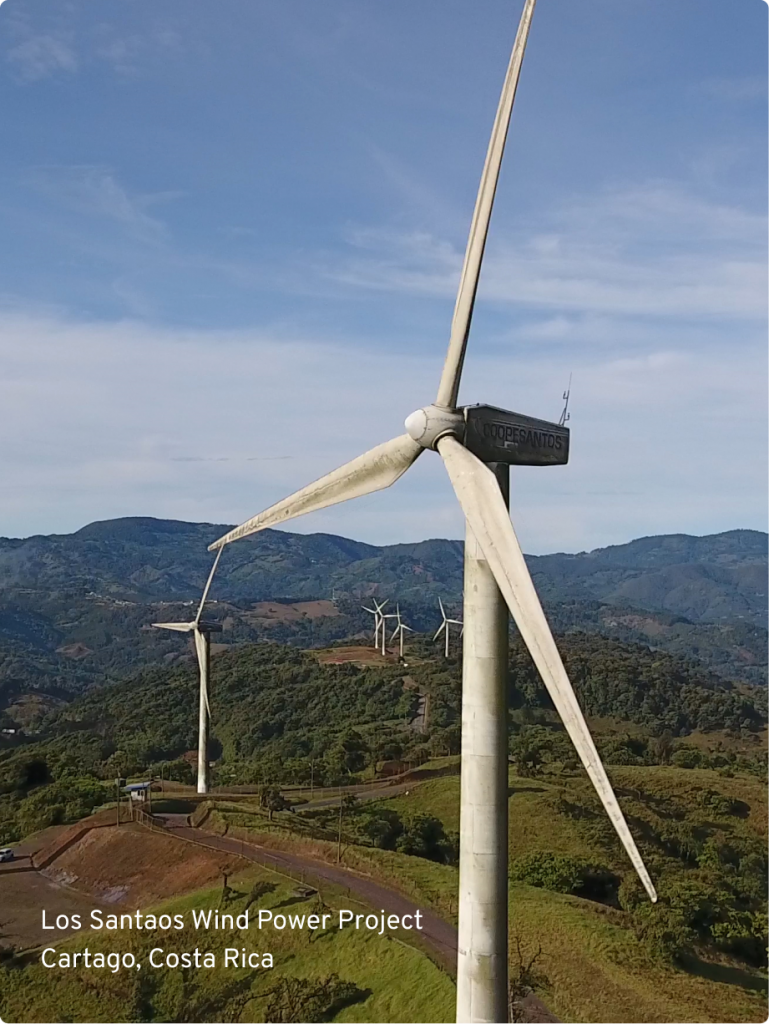 We work with CHOOOSE and invest in the Los Santos Wind Power Project in Costa Rica to offset the carbon footprint of every purchase on GreenChoice.

Led and run by the local community of Los Santos, the project reduces more than 15,000 tons of CO2 annually, supports sustainable development initiatives in the community, and facilitates youth workshops on environmental education.

The project is certified by the Gold Standard for the Global Goals and registered as a United Nations Clean Development Mechanism.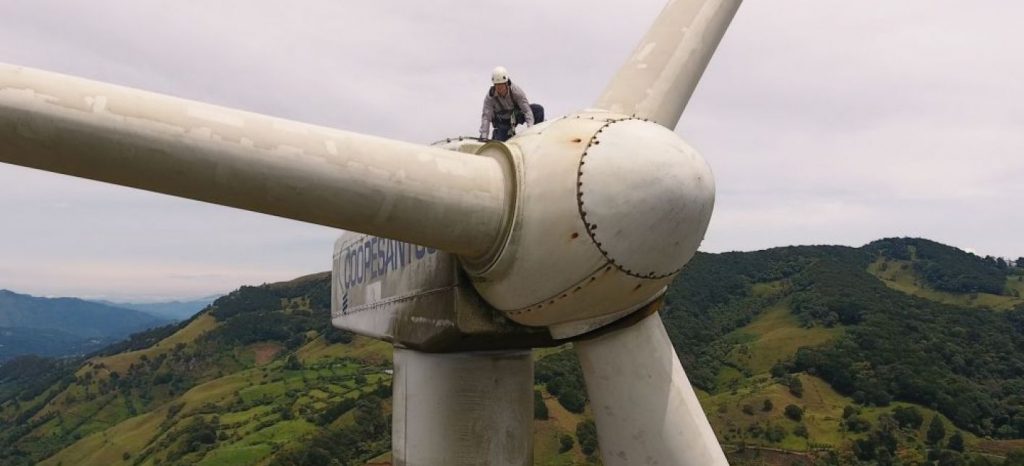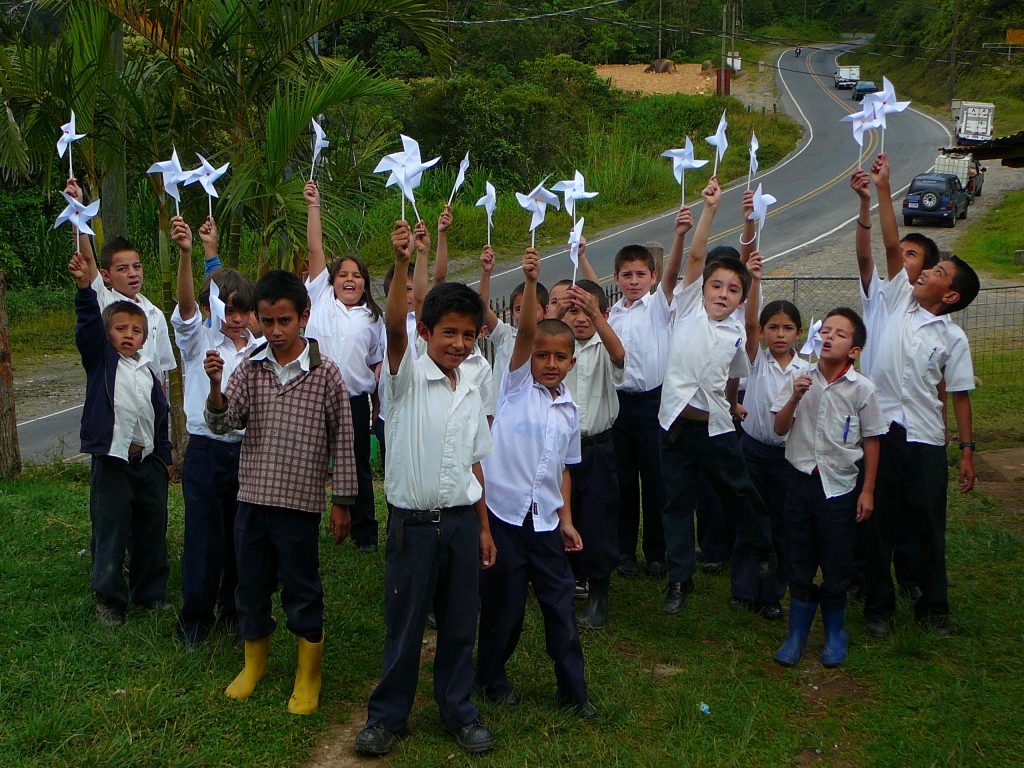 Reforestation
We also support the Eden Reforestation Project to plant trees every time someone creates a GreenChoice account or donates to support our mission. The Eden Reforestation Project is a nonprofit organization that employs locals to reforest deforested areas in impovershed regions around the world and funds ecological education programming to support the ongoing care of the forest.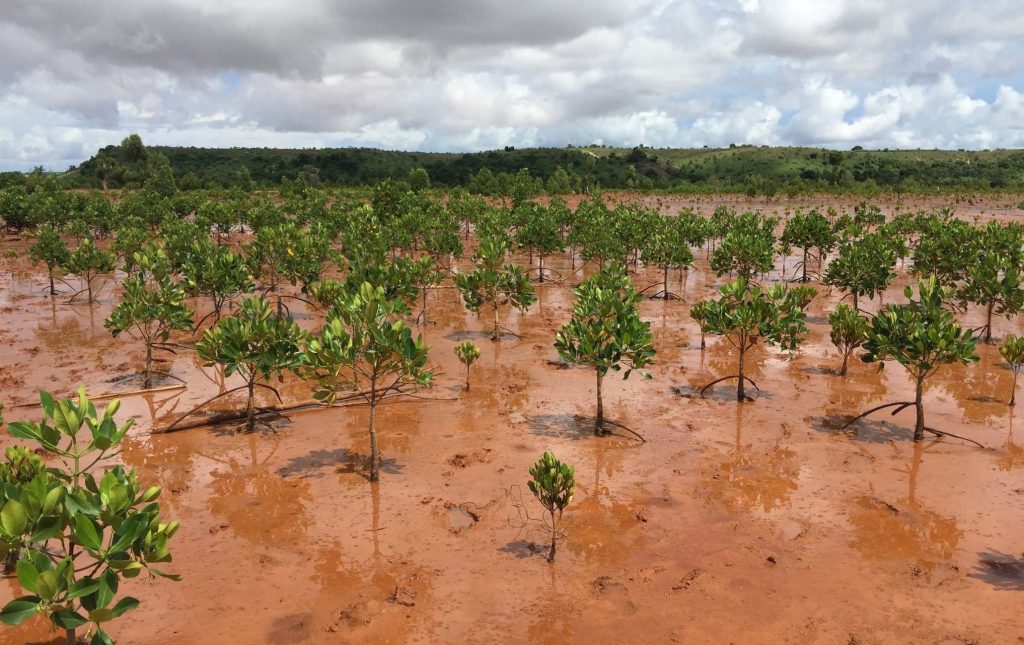 GreenChoice carbon offset receipts
1. 3/14/2021: 1,000 lb of carbon dioxide offset


2. 7/23/2021: 1,730 lb of carbon dioxide offset


GreenChoice Carbon Offset Certificate